New Patricia Gold Prospect
In January 2020, Ardiden signed an earn-in agreement with Exiro Minerals Corp to acquire the New Patricia Gold Prospect.
The New Patricia Gold Prospect extends over 30km of prospective geological setting directly along strike from the Golden Patricia Gold Mine (previously operated by Barrick Gold) and adjoins Ardiden's Dorothy-Dobie Gold Prospect.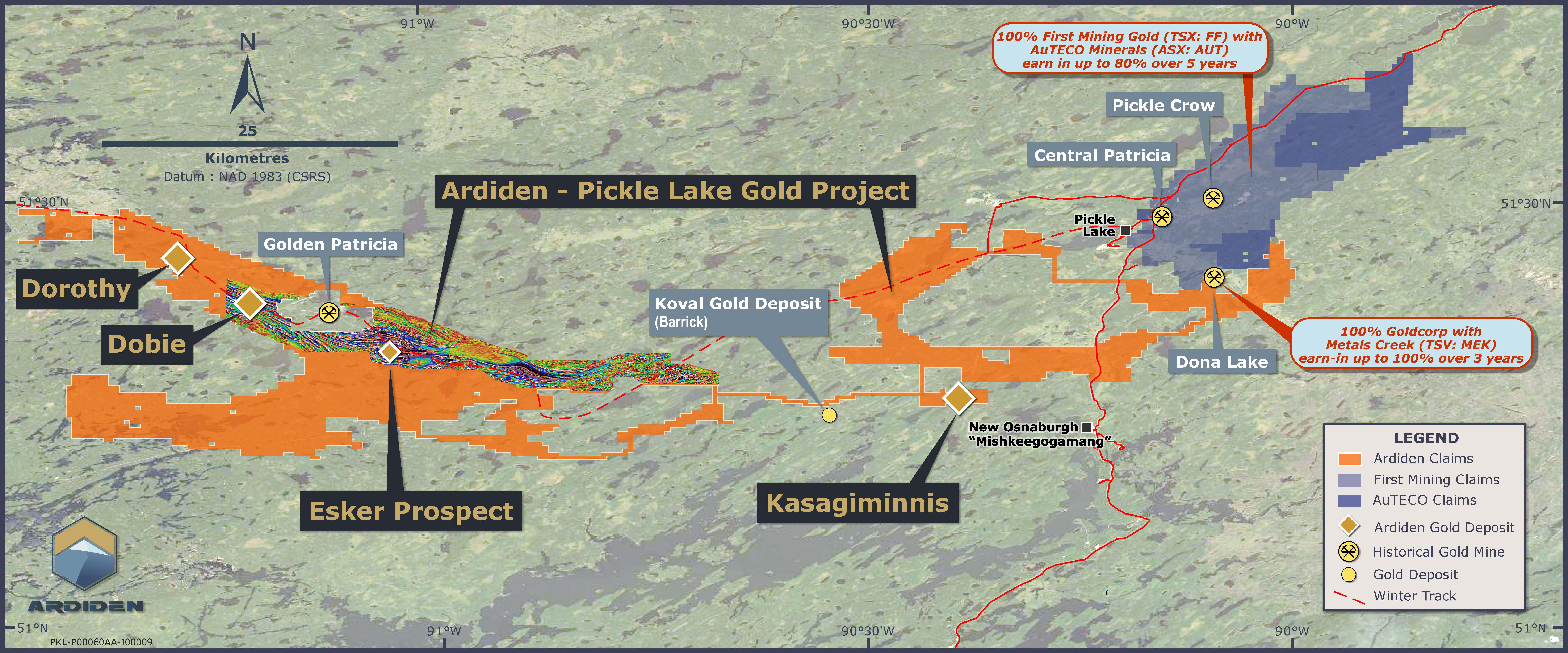 Figure 1: New Patricia Gold Project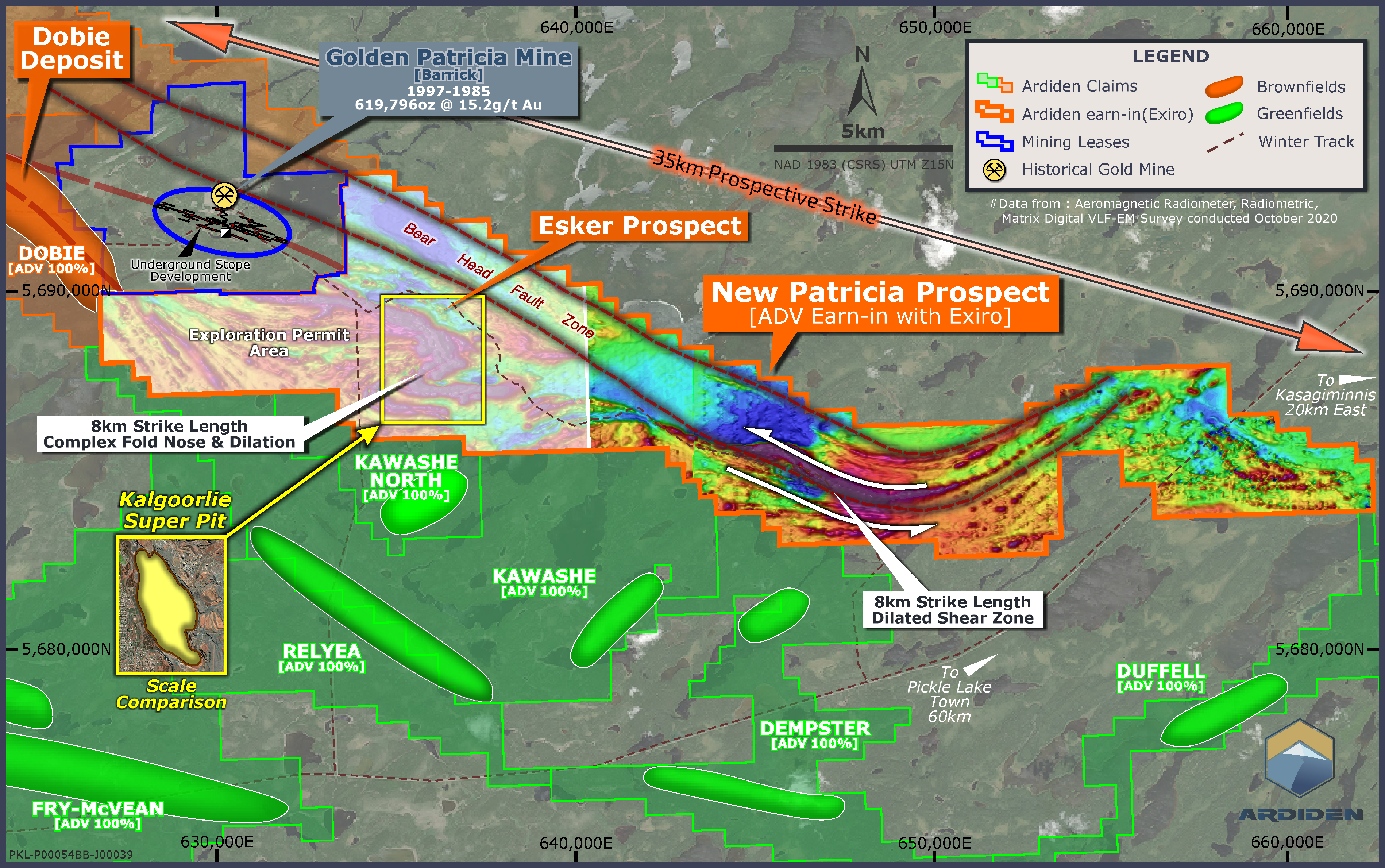 Figure 2: Ardiden's New Patricia Gold Prospect with Esker Exploration Permit Area.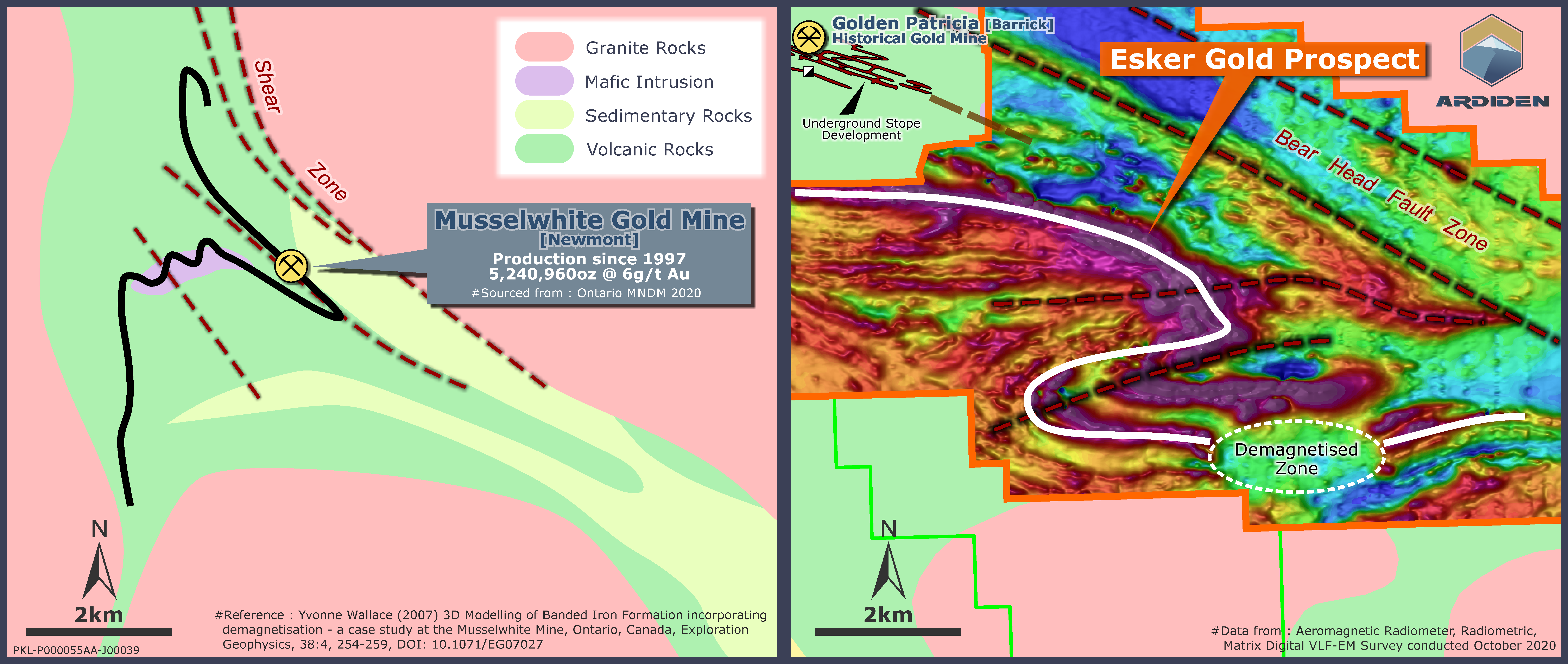 Figure 3: Fold Nose Structure at the Esker Gold Prospect displaying analogies to the Musselwhite Gold Mine.
The acquisition of the New Patricia Gold Prospect will more than double Ardiden's prospective ground position in the area from 123km2 to 257km2. The earn-in agreement enables Ardiden to form a contiguous belt of highly-prospective gold claims over a total width of 90km to form a dominant position in the Pickle Lake Gold Camp.
NEW PATRICIA HISTORICAL WORK
Exiro has compiled a proprietary dataset of 212 historical drill holes spread across the property drilled by various companies during the period 1971 to 1990.
No further exploration groundwork has been undertaken on the property since 1990.
However, in identifying New Patricia as highly prospective for gold, Exiro has undertaken a geophysical and structural analysis. Exiro's staff are working with Ardiden's geological team to assist planning of work programmes and drilling targets.