Dorothy and Dobie Deposit
The 'Dorothy' and 'Dobie' Gold Deposits are just two of the multiple deposit-scale targets and Gold Prospects identified within Ardiden's 1088km2 land holding, encompassing 120km of under-explored strike.
The Kasagiminnis Deposit is located 40km south-east of the Dorothy Deposit but forms part of the same regional mineralised system.
Previous owners of the two Gold Deposits completed non-JORC estimates at Dorothy and Dobie which combine to an historical estimate of 99,600 oz Au @ 5.7 g/t Au, down to less than 150m below surface (ASX release 2 August 2017):
Dorothy Main Deposit: 46,600 oz @ 6.17 g/t Au (Major General Resources, 1990);
Dobie Deposit: 53,000 oz @ 5.50 g/t Au (St Joe Corp., Canada, 1987).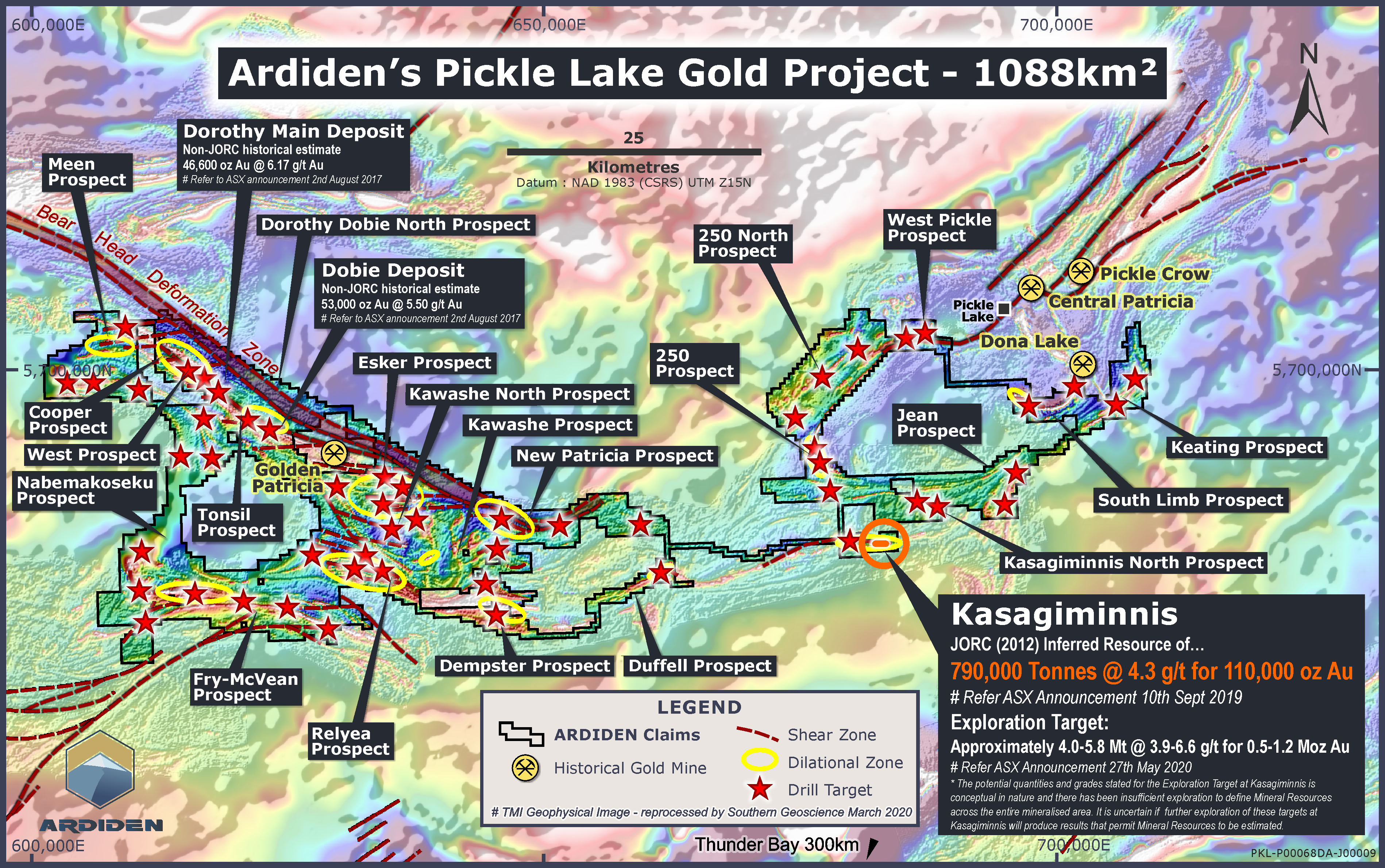 Figure 1: Ardiden's Pickle Lake Gold Project
The Dorothy-Dobie mineralised zone represents a larger mineralised system than currently defined at Kasagiminnis, and the Company aims to implement modern airborne geophysical targeting along the trend ahead of groundwork and targeted drilling.
Gold mineralisation at Dorothy and Dobie occurs along a 20 km long north-westerly trend, along strike from the historical Golden Patricia mine, and includes the Meen, Cooper, West, Dorothy Main, Tonsil, Spike and Dobie Prospect zones. Mineralisation styles and host rocks vary, but all are structurally controlled. New ground geophysical datasets, notably magnetics and IP are being recovered and compiled from historical reports across the entire project.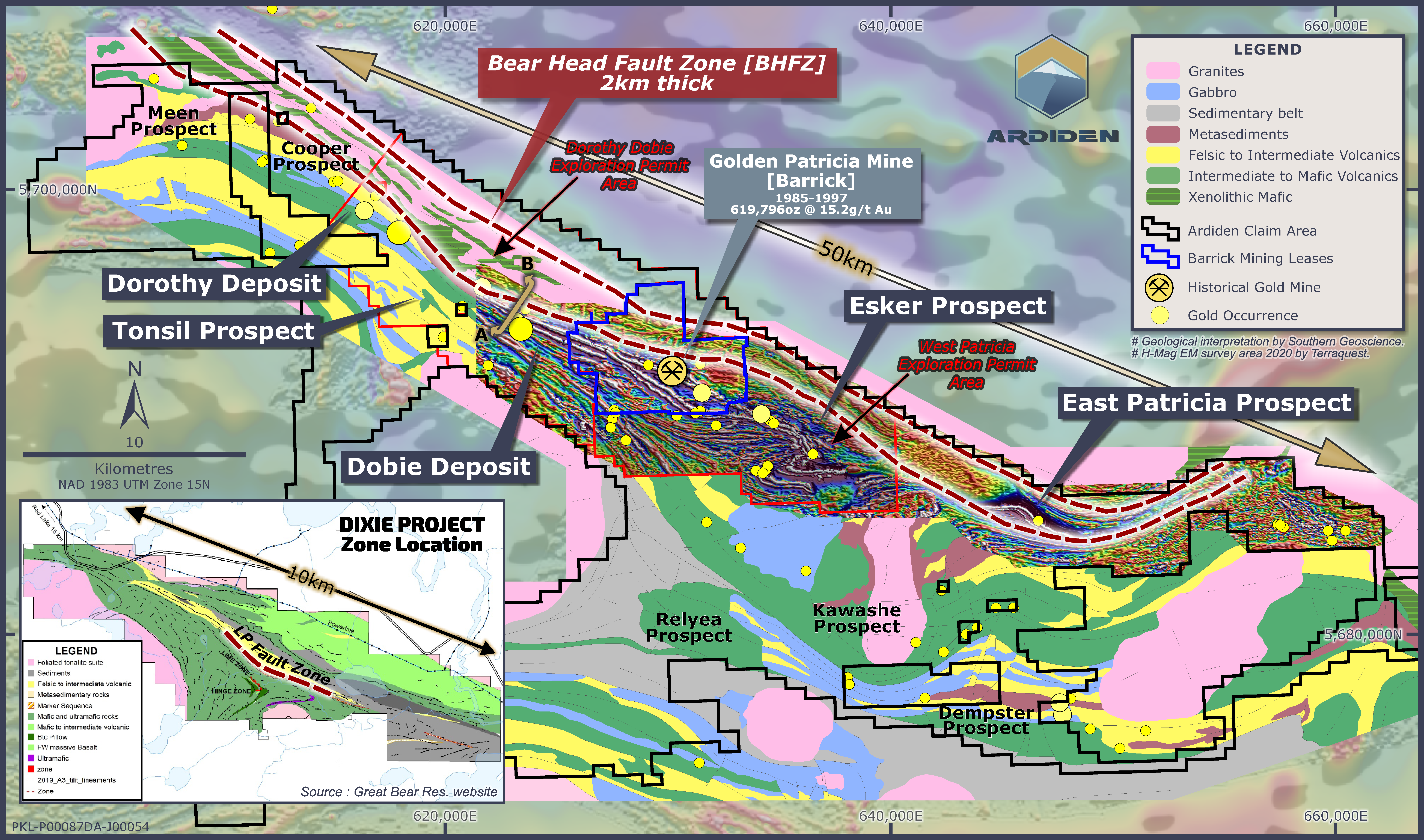 Figure 2: Dorothy-Dobie interpreted geology and structural interpretation with magnetic image.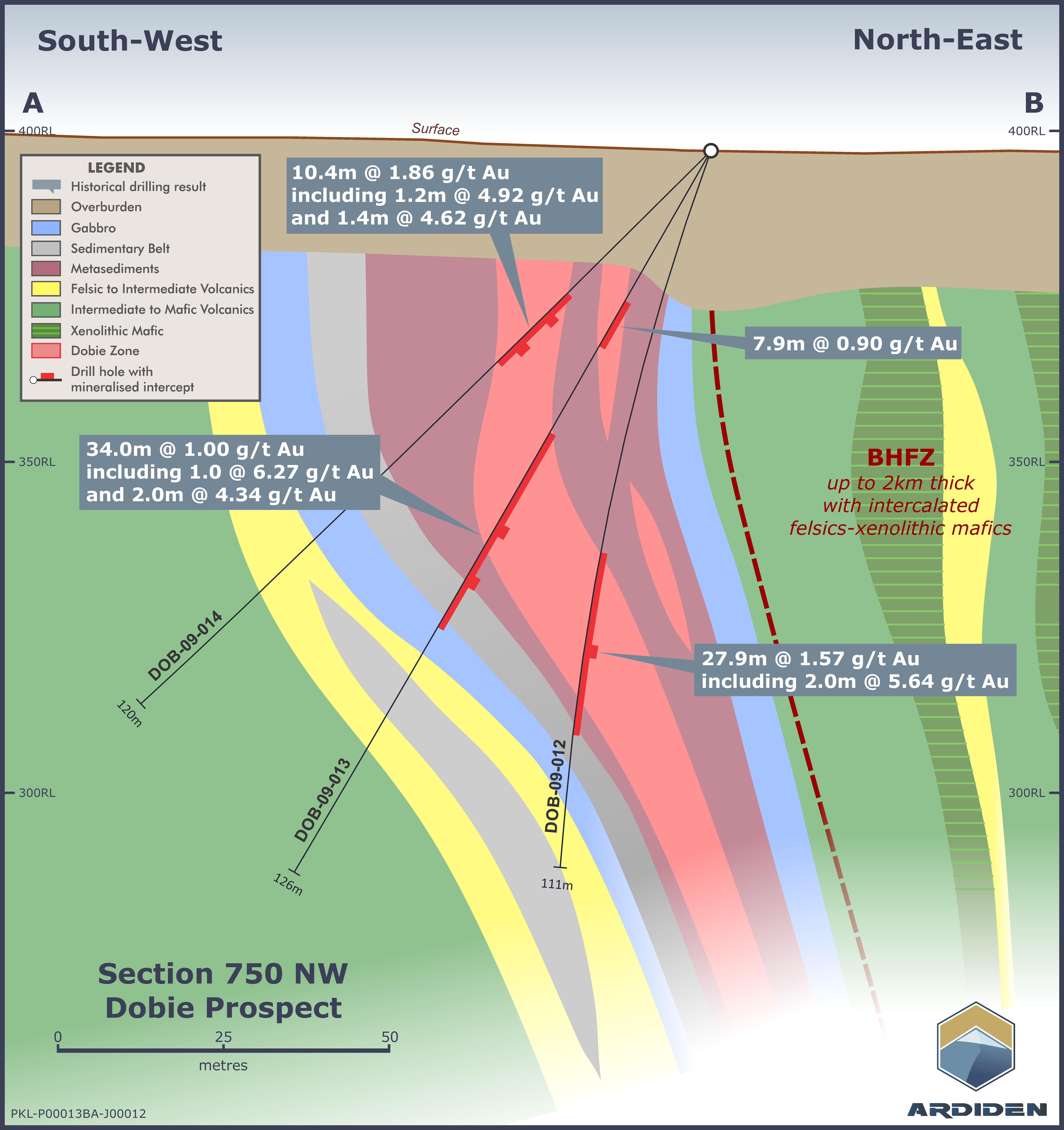 Figure 3: Dorothy-Dobie cross-section A/B as shown in Figure 2.